Looking for roofing repairs in West Chiltington?
Roofing repairs in West Chilt with free quotes and no obligation from roof ventilation, leaks and any other repairs we can help.
No is no job big or small for us here at Apex.
Leaks
Pitched Roof Repairs
Flat Roof Repairs
Fibreglass (GRP)
We are a family run business and do no outsource any of our work! No job is too big or too small for us.
One of the things we are repairing a lot at the moment is roof vents. They come in many different shapes and sizes. A few of them are old and needed replacing but some have not been installed correctly which is causing the roof to leak.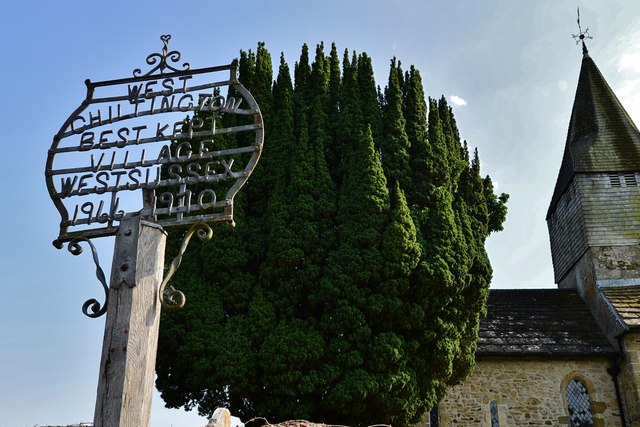 Too much ventilation can be a problem and too little. We believe it is vital for roofs to have the correct vents installed because you can get condensation / damp and smells if it doesn't have the right ventilation.
There is a few types we see in West Chiltington
Roof tile vents
Depending on how big your house is, a semi detached genuinely should have 2-3
Soffits vents
When doing roofing repairs in West Chilt we see that they need cleaning. These can easily get clogged up and for proper maintenance they require to be cleaned every 5-7 years.
Fascia ventilation
These are normally hidden by the guttering and do not require maintenance if installed correctly.
Dry ridge
These are great for providing top level ventilation and is great for roof ventilation.
We are specialist in all types of roofing so give us a call for a free quote.
Some Cities, Towns and Villages that we cover around West Chiltington