Looking for roofing repairs in Pulborough?
Apex Roofing Repairs in Pulborough and surrounding areas, anything roof related we can repair, get in contact today on 01444 688796 for a free quote
Here are most of thing things we cover:
Pitched Roof Repairs
Fibreglass (GRP)
Flat Roof Repairs

Welcome to Apex! We are specialist in all things roofing and have been supporting Pulborough for many years.
No job is too big or too small. One of the jobs we just completed in Pulborough was a full roof replacement. We understand that Pulborough village has a lot of listed buildings.
We make sure that the replacement was what the customer wanted and it also fit within the correct regulations.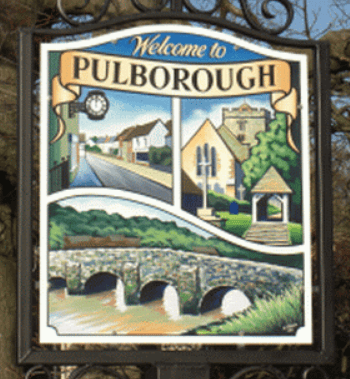 Listed buildings can be a problem when any aspects of the roof needs to be repairs, including the guttering!
We are a family run business and do not outsource any of our work. Any issues you may have, be sure to get a quote from us. All of our quotes are free and absolutely no obligation.
Drop us an email or give us a call, we aim to respond within 24 hours.
From guttering, new roofs, flat & pitched, fiberglassing and any emergency repairs. We can help.
Some Cities, Towns and Villages that we cover around Pulborough