Looking for roofing repairs in Worthing?
Apex Sussex Roofing covering Roofing repair in Worthing, anything roof related we cover, get in contact on 01903 610009

for a free quote.
Here is just a few of the things we cover at Apex Roofing Sussex:
Pitched Roof Repairs
Flat Roof Repairs
Fibreglass (GRP)
In Worthing the breeze from the sea can cause all types of issues with tiles decaying faster and flat roofs problems.
Here at Apex we supply all things roofing and offer free quotes and advise on any issues you may have. 
One of the things we are seeing mainly in while doing roofing repair in Worthing at the moment is leaking / damp because of missing tiles. It is important to get the tiles replaced straight away.
Here at Apex we are able to match the tiles so you cannot noticed the replacement. Because Worthing is on the sea we also recommend moss removal and spray to reduce the damp. Roof coating is extremely effective to keep the moss / algae away.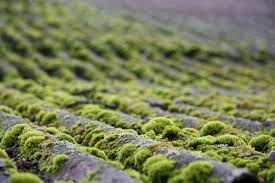 Not only does it make the house apparence better but it extends the lifespan of the tiles, could add value to the property and stops damp coming in.
If you have any roofing issues in Worthing or surrounding areas, be sure to contact Apex for a free no obligation quote.
Some Cities, Towns and Villages that we cover around Worthing