Looking for roofing repairs in East Preston?
Sussex roofing covers roof repairs in and around East Preston, any repairs needed let us now 01903 610009 we offer a free quote
Just some of the things we offer:
Flat Roof Repairs
Fibreglass (GRP)
Pitched Roof Repairs
Looking for Roof repairs in East Preston? We offer a range of repairs for all types of roofs.
Any chimney issues, get in touch. We see loads of problems with chimney's on a daily bases, it is not as low maintenance as people think.
The brickwork issues we see from no maintenance leads to crumbling and sometimes complete collapse of the chimney. Which of course can be far more costly than a repair. Some re pointing can generally fix the problem.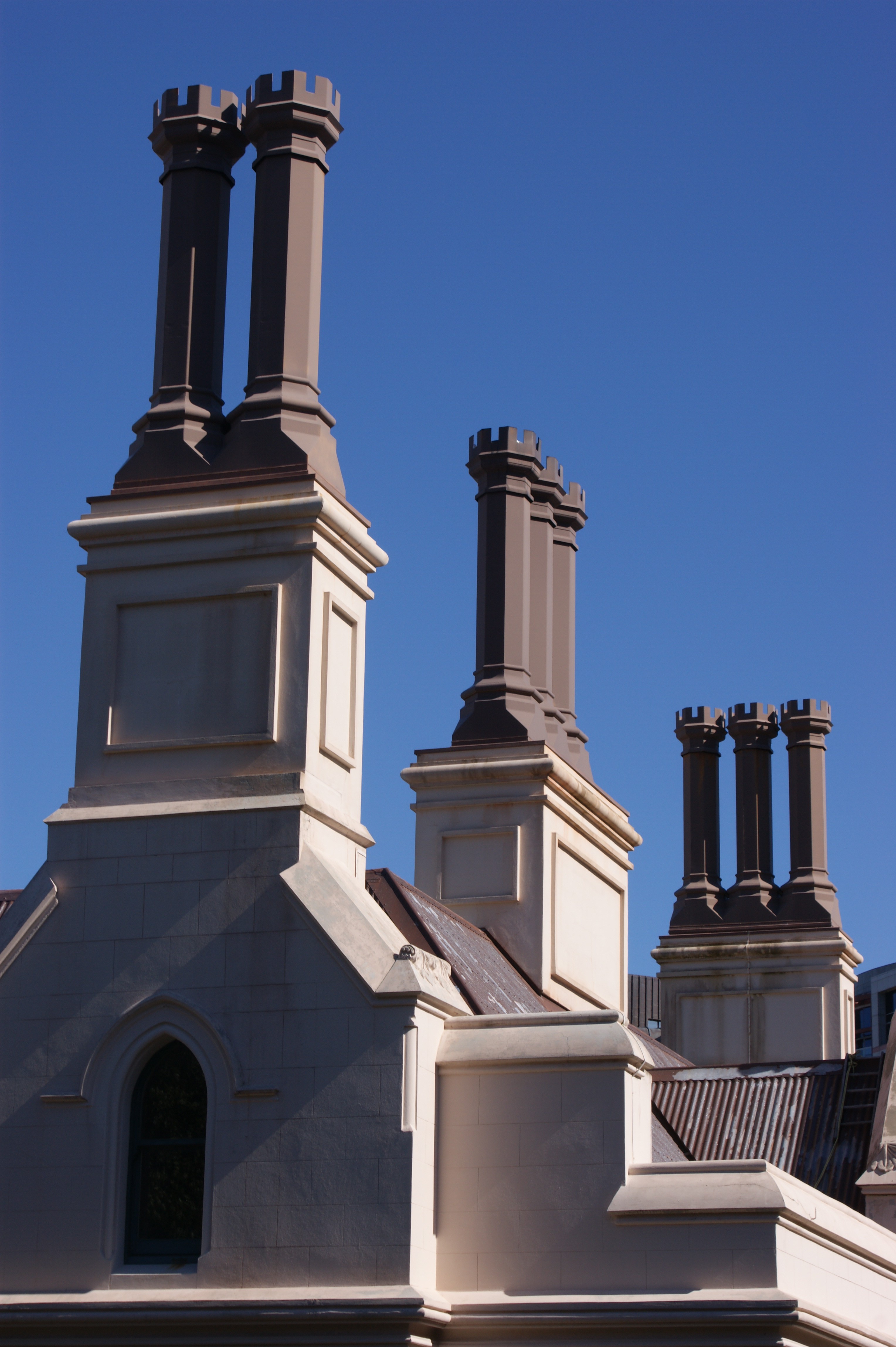 Cracking in the flue, they are subject to a of stress as they are the highest point of your home. But especially if they are in use it of course it causes more stress from heating. In some cases this can lead to leaks.
The highest point of your chimney is the crown, we would recommend installing a chimney cap which can protect the chimney from moisture which is the biggest issue with chimneys. A cap also protects it from other debris like leaves etc…
The flashing on the chimney are sometimes not applied properly. When they are not installed correctly they are not watertight leading to damp, moisture and sometimes leaks.
We have extensive knowledge in anything roof related. If its a Chimney issue or anything else. Let us know!
Some Cities, Towns and Villages that we cover around East PReston