Looking for roofing repairs in Billingshurst?
At Roofing Sussex we support all aspects of roof repairs in Billingshurst and surrounding areas. Pitched, flat and fibreglass call Apex on 

01903 610009.

Anything roof related we can repair / replace
Leaks
Pitched Roof Repairs
Flat Roof Repairs
Fibreglass (GRP)
At Apex Sussex Roofing we are an independent family run business that support all aspects of roofing. We offer free quotes with absolutely no obligation.
Experts in any roofing issues, one of the problems we are seeing at the moment is with soffits.
Soffits is under the fascia boards and you can normally see it from street level. They are normally ventilated for air flow into areas of the roof.
If the soffits or the fascias do not have enough air flow it can cause timber decay. This can leads to structural issues of the home. It is important that both the soffits and the fascias are fitted correctly or replaced if they are of age.
They did used to be made from asbestos and now they are normally made from uPVC, wood and metal.
Whatever fascias and soffits your house needs we can supply to suite your house and are fitted by professionals. We cover anything roofing related, give us a call on 01903 610009 for a free quote.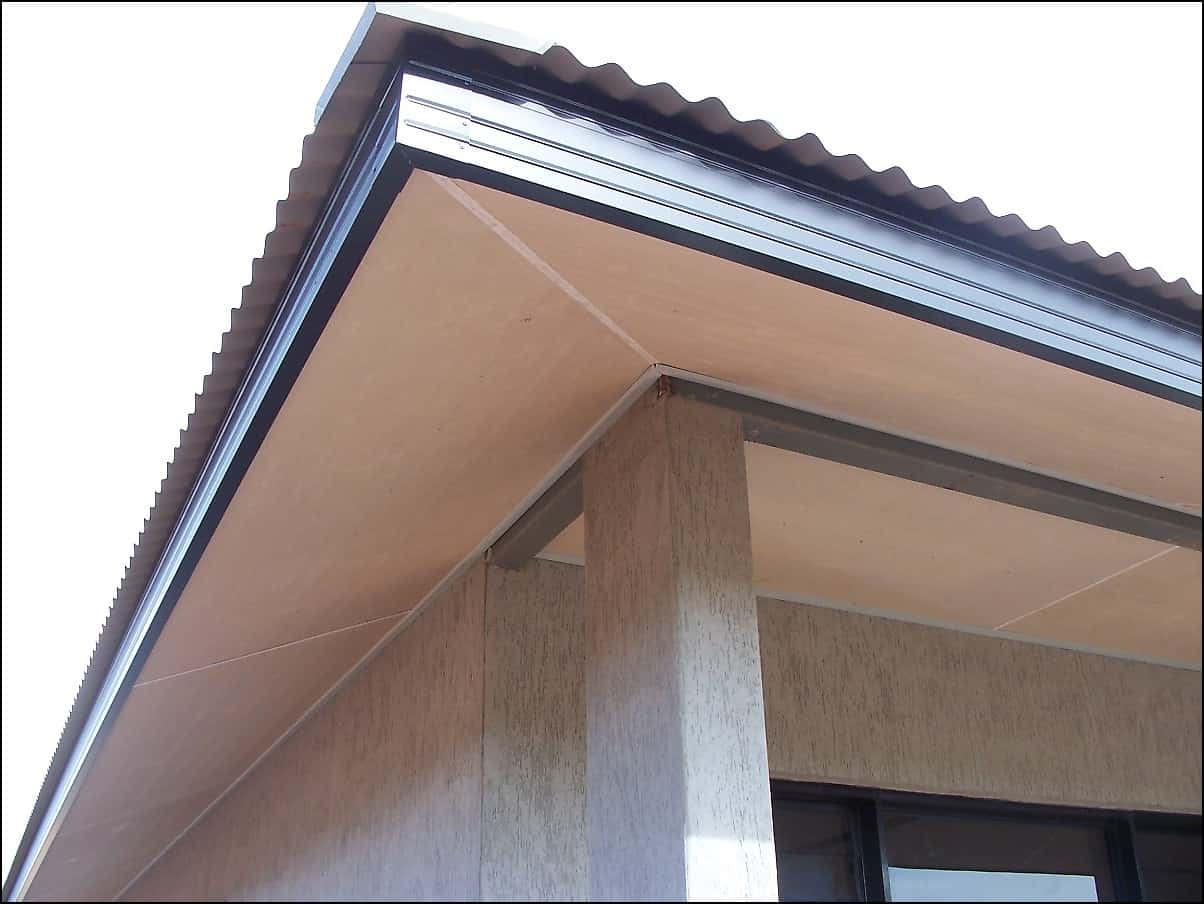 Some Cities, Towns and Villages that we cover around Billingshurst