Looking for roofing repairs in Horsham?
We support roof repair in Horsham and surrounding areas, anything roof related we can fix and replace, family run business offering free quotes and advice
We support all types of repair
Flat Roof Repairs
Pitched Roof Repairs
Fibreglass (GRP)
Welcome to Apex Roofing Sussex, we are specialist in all things roofing. One of the known issues in Horsham we are seeing at the moment is damaged felt. Its either not been fix properly in the first place or the correct material has not been used.
Felt is very important for water proofing and of course if it has not been laid properly it can cause damp and leaks.
Why choose us for roofing repairs in Horsham?
When we do Roof repair in Horsham we only use the top material as we guarantee all of our work.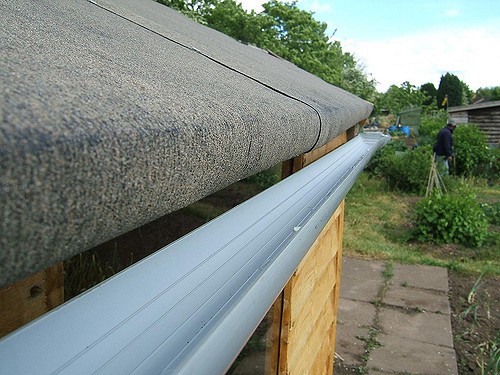 When you use good felt it increases life span, stops pertitional leaking / damp and reduce heating loss and is much better for the environment.
Do you think you may have a problem with the felt installation or anything else? We offer free quotes / advice and no obligation, specialist in anything roof related. Get in touch today
Some Cities, Towns and Villages that we cover around Horsham