Looking for roofing repairs in Littlehampton?
Roofing repairs in Littlehampton, new roofs, leaks, guttering or anything else call Apex today for a free quote on 01903 610009
Absolutely any roofing issues, let us know:
Pitched Roof Repairs
Flat Roof Repairs
We here at Apex are able to fix any problems you may have with your roof. 
One of the things we cover is glass reinforced plastic (GRP) fiberglass roofing. A lot of people are now choosing to go with fibreglass as it has many benefits. It is created by resin and chopped strand mat glass fibres. 
There are advantages and disadvantages though.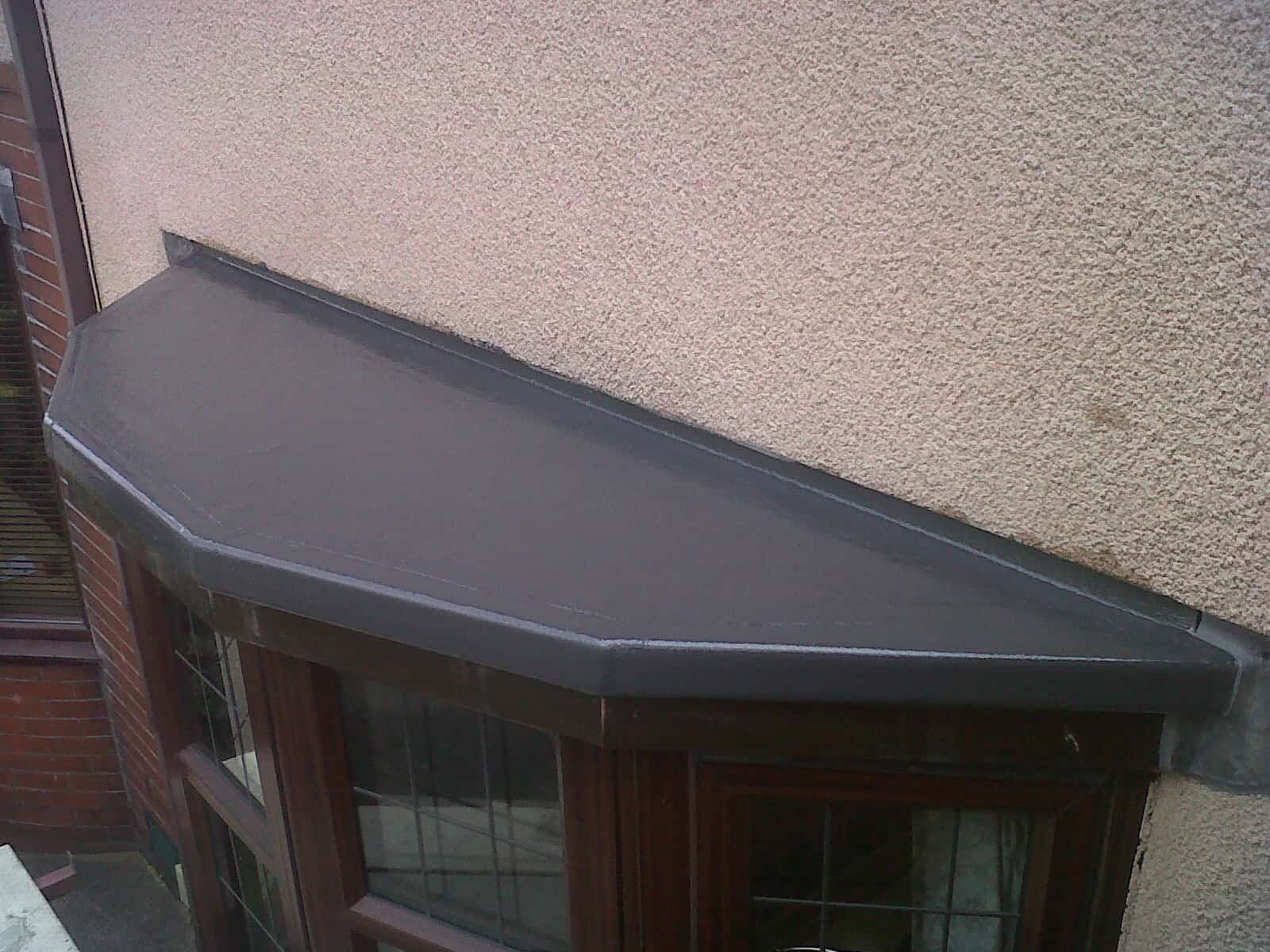 Advantages, unlike some standard roofs it has a massive lifespan if applied properly. They are given 25 years but if the fibreglass roof is installed correct it could easily last 30 years or more and even then there probably wont be any measurable deterioration. It is also fire resistant and of course weatherproof. 
Another advantage is maintenance, once complete there is no maintenance involved in fibreglass.  Again, if fitted properly. 
But what about repair of GRP roofs? As long as the original job was carried out right there should be no concern. Fibreglass is resistant to impacts and not effected by UV from the sun. It is also much stronger than other roofing techniques and can withstand harsher conditions. 
Disadvantages, there a few disadvantages of fibreglassing. The long lifespan and strength can come at a cost, the cost of the GRP materials is more expensive than other methods of roofing. Of course like all things, if its not installed correctly it will have a number of problems. 
Get a quote from us for GRP roofing repair in Littlehampton. Its completely free. We also cover most of Sussex and anything else related. 
Some Cities, Towns and Villages that we cover around Littlehampton