Looking for roofing repairs in Findon?
We cover roof repairs in Findon with Free quotes. Pitch roofs or any roof repairs, here at Sussex Roofing we can help, call today on 01903 610009 or email
Here are a few of the things we provide
Pitched Roof Repairs in Findon
Flat Roof Repairs
Leaks
Findon Roofing Repairs
Roof repairs in Findon can be expensive, some companies charge too much. Get in contact with or professionals for a free quote. Call us on: 01903 610009
Any issues with your roof we can have a look.
A pitch roof is one of many of our specialist. From repairing leaks to replacing tiles/slate. All pitched roofs are unique.
Do you need some tiles replacing? We are professionals at finding the right tile or slate for your roof. Finding the right replacement can be a challenging process.
There are both pros and cons of Slate Roof Tiles and Concrete Roof Tiles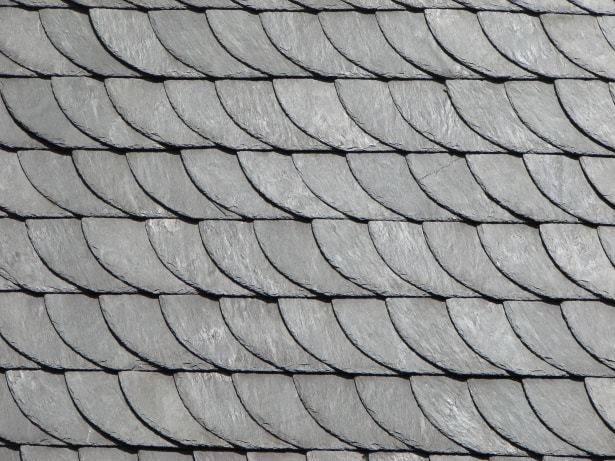 The Slate Roof Tiles are fine grained rock that is created by being heated. After being heated it splits into flat and smoothed peaces.
Pros:
Slate, if installed correctly it can be a solid watertight system that lasts sometimes with very little maintenance.
Cons:
It is very dense and weighs between 350kg and 700kg per square (100 sq. ft.). Some houses our not build to withstand that amount of weight. It can also be very costly.
Concrete roof tile is the most popular and used world wide. It is a natural product that's just made with concrete and sand.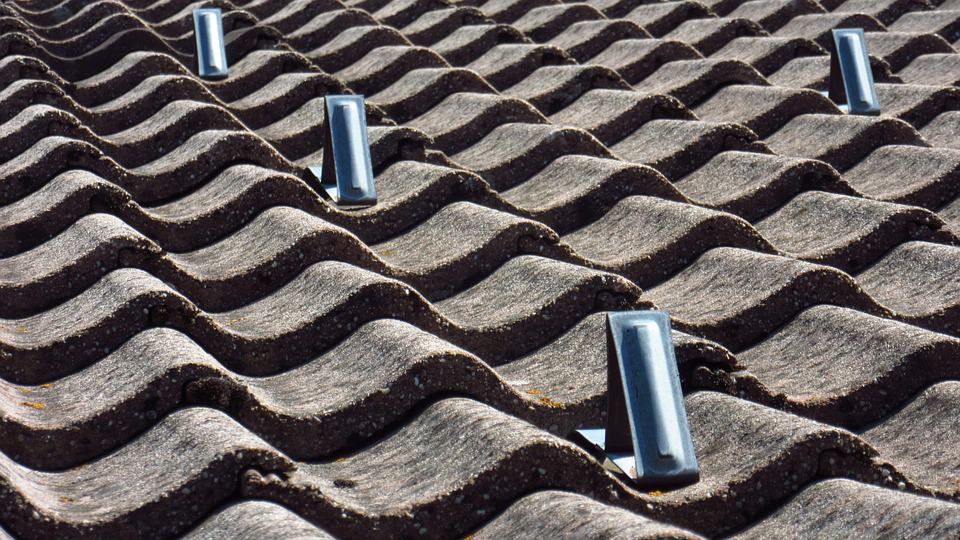 Pros:
Again when installed correctly they can withstand the harshest of conditions. It can also reduce energy costs of heating your home and allow the air to circulate. Concrete roof tiles are a lot less expensive than slate.
Cons:
Just like slate tiles, they can break and cause leaking. Finding the correct replacement can be hard but our professionals will find the correct one.
Some Cities, Towns and Villages that we cover around Findon