Looking for roofing repairs in Ashington?
Apex covers anything roof related in Ashington and Areas in Sussex fibreglassing, new and old roofs, Saddles and flat roofs
This is just some of the things that Apex do
Pitched Roof Repairs
Leaks
Flat Roof Repairs
Fibreglass (GRP)
There isn't anything we do not covering with roofing repairs in Ashington We have recently done some new roof saddles which sometimes can be tricky to get right, especially if it's a new installation of them because it can be challenging to get the correct tiles to fit with the existing roof.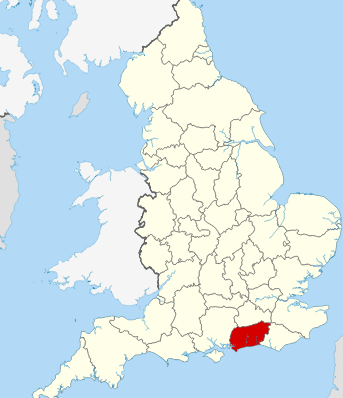 No matter what roofing query please let us know. Roof Saddles can be tricky to get right, one they have to look aesthetically appealing and installed correctly. In Ashington we have seen issues where they look fine to the eye but have not been installed correctly which is causing damp and sometimes leaking. If the saddle is attached to the chimney, the damp can go through the whole chimney and cause the whole house to become damp.  When we are doing roofing repairs in Ashington we genuinely check the roof saddles over to make sure they do not have any issues. Normally they are fine but it is best to make sure. We specialize in all things roofing, so anything roofing related get in touch, fill out the form below. We aim to respond within 24 hours.
Some Cities, Towns and Villages that we cover around Ashington