Looking for roofing repairs in Haywards Heath?
Welcome to Apex Roofing Sussex, we support roof repair in Haywards Heath and surrounding areas, anything roofing related give us a call on 01444 688796.
At Apex we support all things roofing
Pitched Roof Repairs
Flat Roof Repairs
Fibreglass (GRP)
We are a family run business and we do not outsource any of our work, we offer free quotes and advice with no obligation.
One of the main things we are supplying at the moment in Haywards Heath is EPDM rubber roofing.
EPDM is an incredibly sturdy engineered rubber roofing, EPDM stands for "ethylene propylene diene terpolymer" broadly used in low-slant structures in the United Kingdom and around the world. Its two essential materials its made from is ethylene and propylene, they are from oil and gas which is natural.
We have been supplying EPDM in both high white and black in Haywards Heath.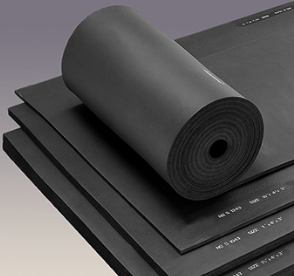 When we are doing roofing repairs in Haywards Heath have also seen some that have not been laid properly or they have not used a good quality EPDM which is causing a few issues like damp and leaks. We are able to repair these to stop these issues. So if you suspect you may have some issues with the EPDM roofing, get in touch but we don't just do EDPM, we supply and repair all things roofing.
From new roofs flat / pitched to repairs, anything, give us a call for a free quote.
Some Cities, Towns and Villages that we cover around Haywards Heath