Looking for roofing repairs in Shoreham?
From new roofs to roof repairs, Apex covers anything roof related, get in touch on 01273 258481
Range of services we provide:
Pitched Roof Repairs
Flat Roof Repairs
Leaks
Maintain the safety and appearance of your property and prevent more expensive problems. Avoid leaks in advanced or we can stop any leaks you may have. Even small leaks can cause mold.
Any roofing related issues we can repair, give us an email or call to get a no cost quote.
Whether its Pitched Roof repairs, Repairing Broken or loose tiles, re-pointing and ridge tiles replacement, lead and slate repairs.
Or Flat roofs, they are especially powerless to climate damage. Apex can fix any problems like torn or worn felt, blistering and bubbles.
There is a few different types of flat roofs:
Flat roof felts are made out of  bitumen impregnated sheets. They are connected in layers and accessible as either self-glue sheets or reinforced together with cold or hot bitumen.
Another method sometimes people use is Mastic asphalt which is a waterproof material again made from bitumen and is generally used for commercial roofing.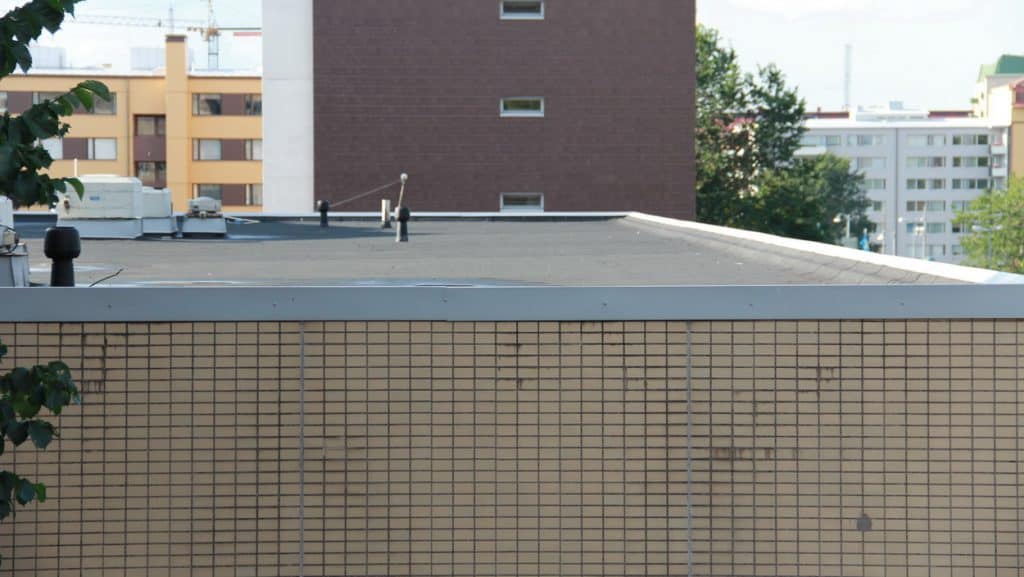 The roof is one of the hardest working parts of your home – it gets damaged in storms in the winter and cooked by the summer sun. Here in Shoreham and along the Sussex coast the sea air and winds are challenging and regular roof repairs are essential for the longevity of your home.
Whichever type of roof you may have our experts will be able to repair, get a free quote from us.
Call Apex today for:
Free quotes completely No-obligation
cost-effective options and Independent advice
A solid service for all rooftop fixes
For more information on anything roof related contact us today on:  01273 258481
Some Cities, Towns and Villages that we cover around Shoreham