Looking for roofing repairs in Brighton?
Roof repairs in Brighton and surrounding areas. Supporting any types of roofing from leaks, Tile replacement, chimneys, guttering call us on 01273 258481
Covering anything roof related
Pitched Roof Repairs
Flat Roof Repairs
Fibreglass (GRP)
Leaks
At Apex Roofing Sussex we are an independent family run business, we do not outsource. Specialist in roofing repairs in Brighton and offer free quotes / advice with no obligation.
We specialize in all aspects of repairs and replacement. From leaks, guttering, fascias, soffits, fibreglass, chimneys, emergency call outs, tiles, slating, flat and pitched roofs.
Everything we do here at Apex is to the highest standard, long lasting solutions and guarantees. We offer fast emergency call outs for homes and businesses as sometimes the weather can take a turn for the worse and if your installations are not fitted correctly or the roof is of age then this can lead to leaks. Normally at the most inconvenient time.
Here at Apex we experience this a lot and understand that our clients need fast and competitive pricing in times like this. We are proud members of Checkatrade and we have a top score so you can see we stand by what we say.
There is a wide range of properties around East and West Sussex. From new to listed, we are experienced in all different types of repair. Like for like matches on tiles and correct guttering for listed buildings. Whatever the specification, we can meet the needs of the house / business in roof repairs in Brighton and surrounding areas.
Why choose Apex for Brighton Roof Repairs
We have practically faced every roofing issue there is at Apex, we take on any types of jobs, big and small, commercial and domestic.
Replacement Tiles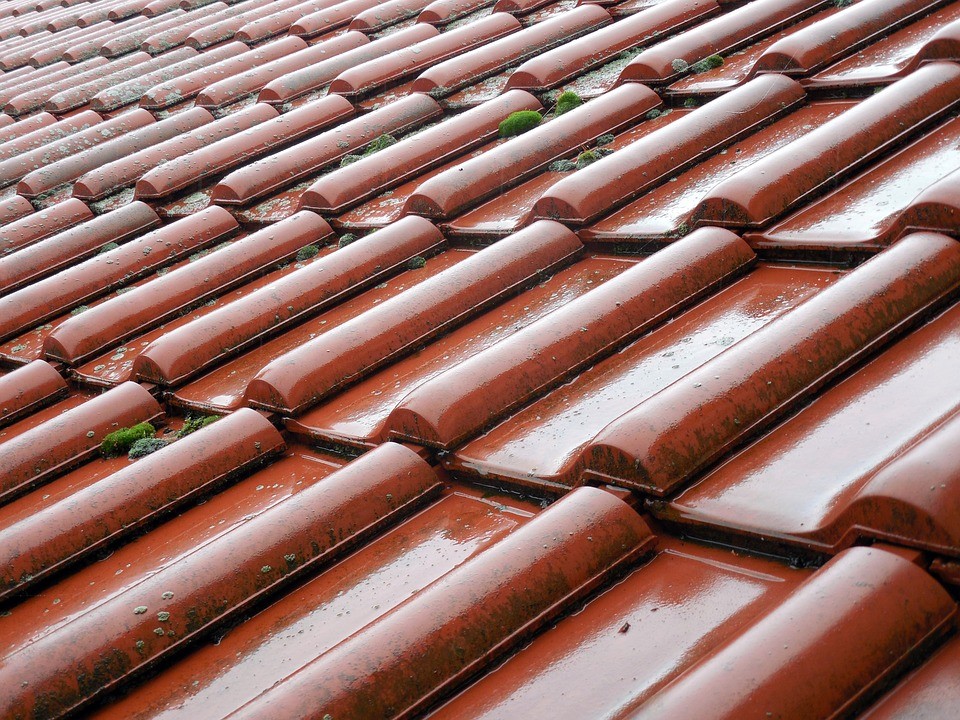 If its the weather, the age or they are not installed correctly, your tiles can get damaged which can cause a number of problems like energy loss or even worse, leaks! We are able to meet the same specification of your original tiles, any shape or size. Or if you would like to replace all of your tiles for a new look, let us know.
Flat Roofs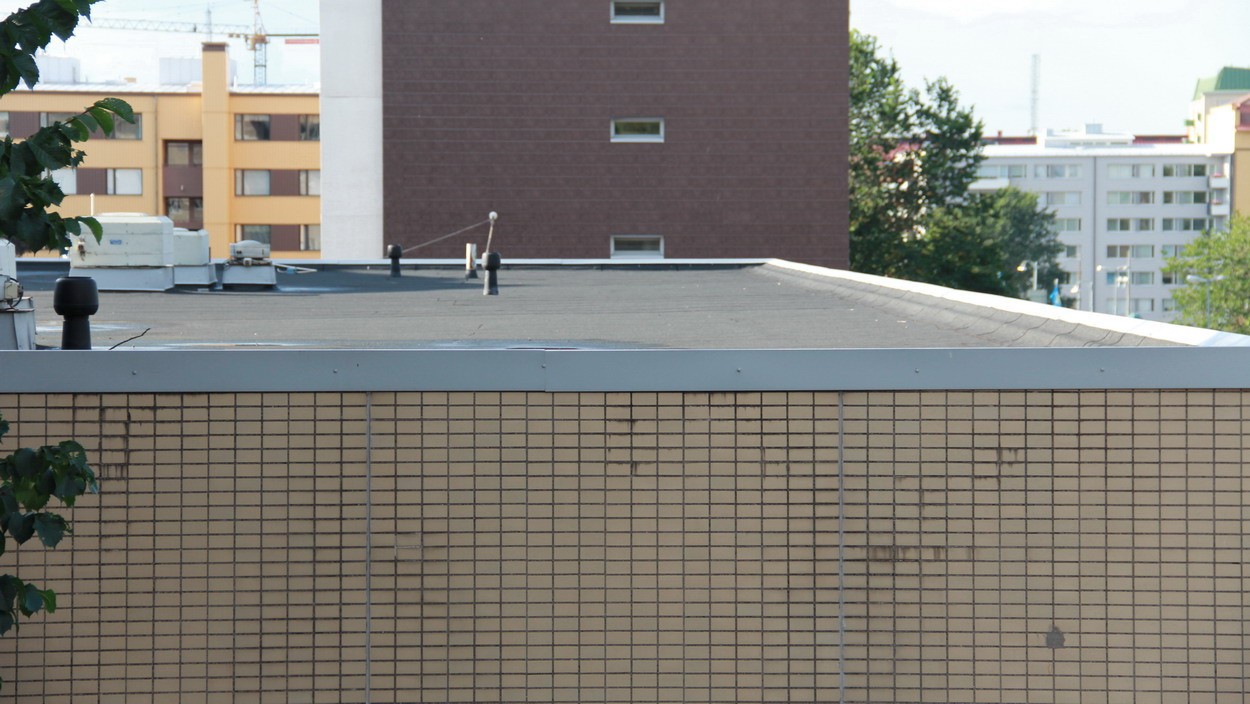 If its a new construction or having issues with your original one, we can help. We offer felt replacement or repair. We also offer fibreglass roofs which is just taking off. Fibreglassing, if done properly can generally last a lot longer than other types of roofs over 25 years+ and of course everything we do is guaranteed.
Chimneys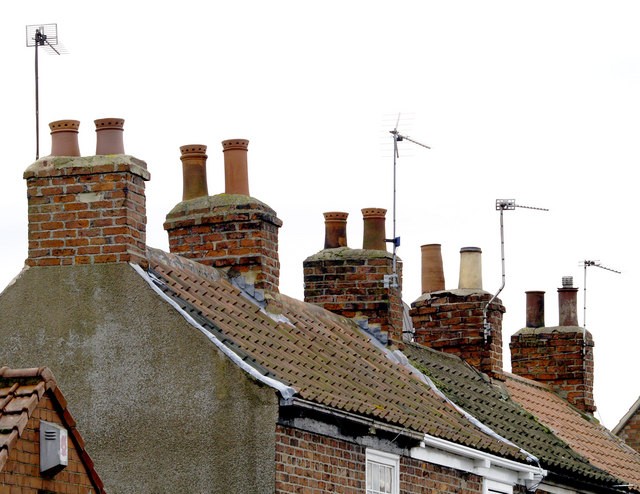 We cover loads of chimney issues, as chimneys are the highest point of your home they suffer the worse from whatever mother nature throws at it. It is one of the number one places to get a leak. It may be cracked, issues with the construction, needs re-rendering, installing a flue liner or the lead needs replacing.
Guttering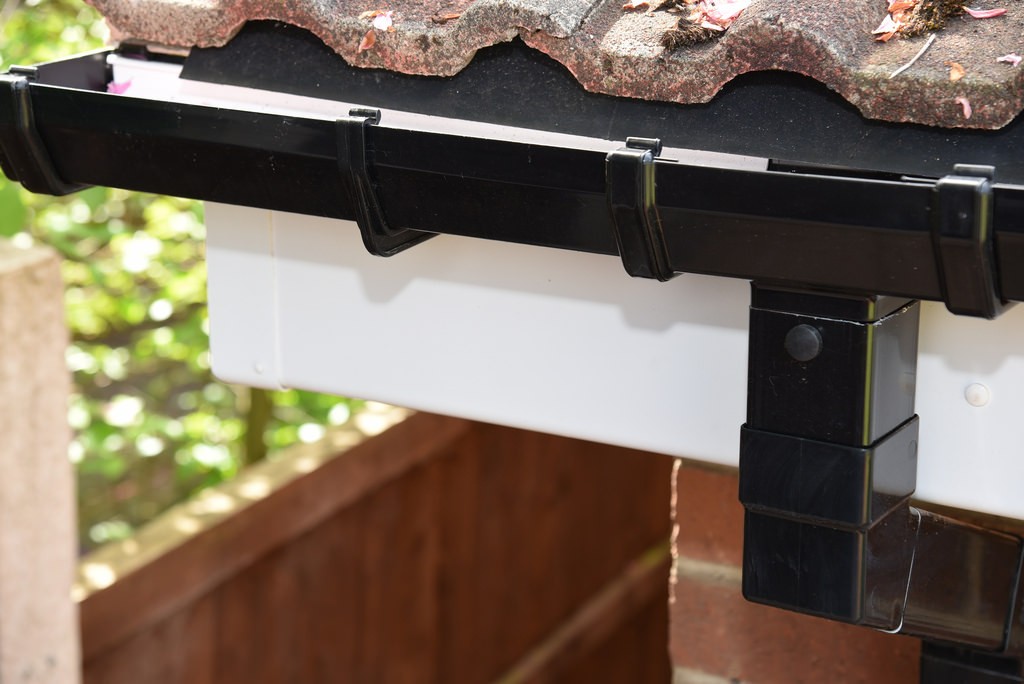 Any problems with the guttering, fascias, soffits or new installations we can fit / fix. The guttering again comes in all shapes and sizes that we can match like for like. If your gutters are causing leaking it can be caused by a number of things, not fitted correctly, filled up by debris, a broken pipe. Whatever it is we are able to repair with guarantee.
Pitched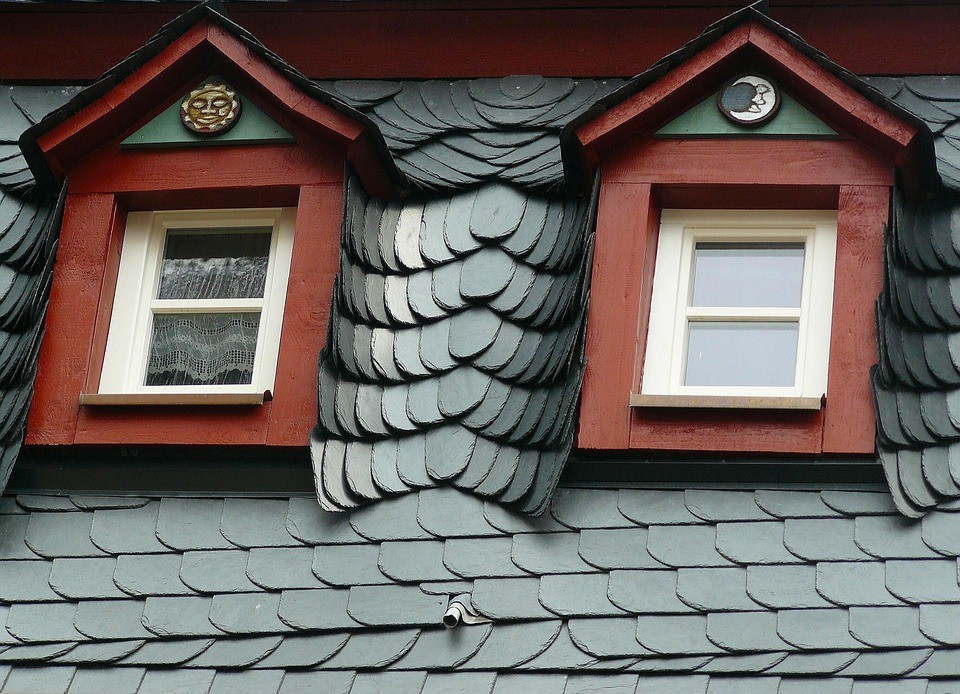 We supply general tiles and slate, slate on some roofs looks very attractive and we can see why people would make the choice to go for it. However, if its not installed correctly and the structure of the house is not suitable for it it can cause issues. Our professionals have extensive training and practice in the installation of slate roofing in Brighton.
Any roofing questions, big or small, get in touch on 01273 258481.
Some Cities, Towns and Villages that we cover around Brighton