Looking for roofing repairs in Bognor Regis?
Here at Apex roof repairs we cover Bognor Regis and many more places, from leaks, fibreglass roofing, let us know call our professionals today 01903 610009
Here are just some of the things we provide:
Leaks
Pitched Roof Repairs
Flat Roof Repairs
Fibreglass (GRP)
Looking for roofing in Bognor Regis, we cover any roof issues you may have, from leaks to new roofs. We also cover guttering, soffits and fascias. 
Problems with fascias is an issue we see from day to day. The fascia is the long, straight board that runs along the lower edge of the rooftop where the roof and the walls meet. 
The fascia runs under the roof trusses and mostly it does all the work of supporting the bottom edge of the lower row of tiles. It also also supports all of the guttering.
If the fascia is old or was not fitted correctly, it can cause leaking. In some conditions when its raining really hard. The guttering is supporting gallons of rain per second. If the fascia has some issues then this could cause a big problem.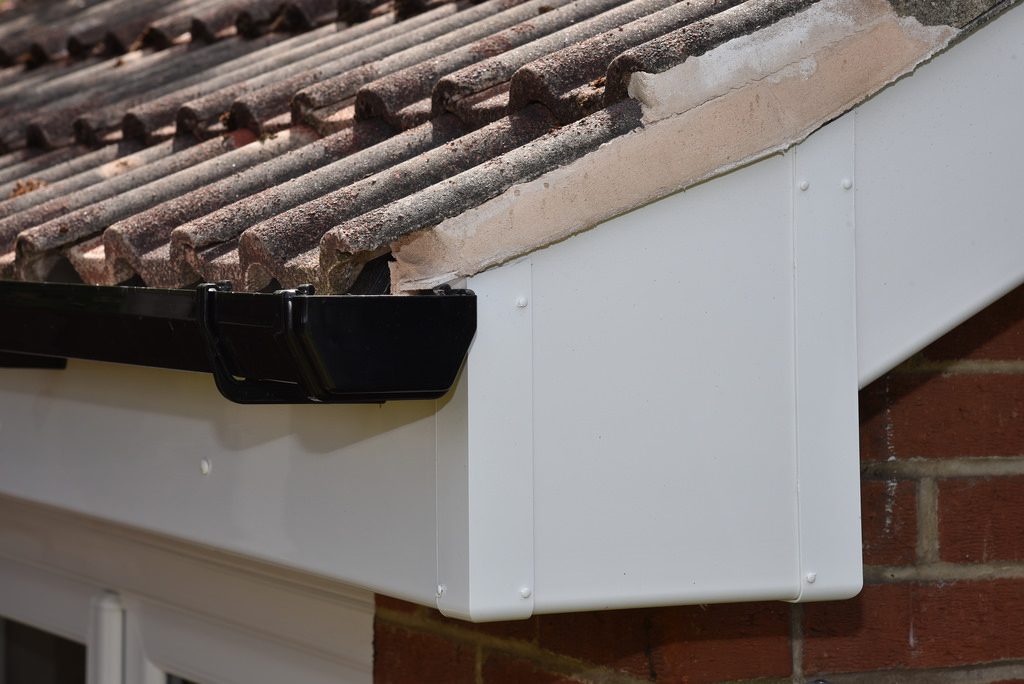 They are generally made from uPVC or sometimes wood or metal. Defending on what your house requirements are, we can install the correct one.
We are experts in all roof issues with many years of experience, absolutely any questions, give us a call on 01903 610009
Some Cities, Towns and Villages that we cover around Bognor Regis