Looking for roofing repairs in Arundel?
Roofing repairs in Arundel from new roofs, leaks, flat and pitched or anything else we are specialist in repairing roofs, free quotes and advice
Just some of the things at Apex we support:
Pitched Roof Repairs
Flat Roof Repairs
Fibreglass
Welcome to Apex Roofing Sussex, we are are experts in all things roofing in Arundel and surrounding areas.
There are a wide range of houses in Arundel and one of the things we have been doing lately when repairing roofs in Arundel is replacing the Shingles.
Shingles are the very important to the aesthetics and one of the easiest things to change on a house to make it more appealing.
We specialise in shingle replacing and repair, if it is a repair we can do like for like so you cannot tell. If you are going for a complete replacement or a new roof we can show you a wide range of different types you might want to go for depending on what look you are going for.
We are not just specialist in shingles, we do all things roofing and offer free quotes and advice. All our work is done by us! we do not outsource anything.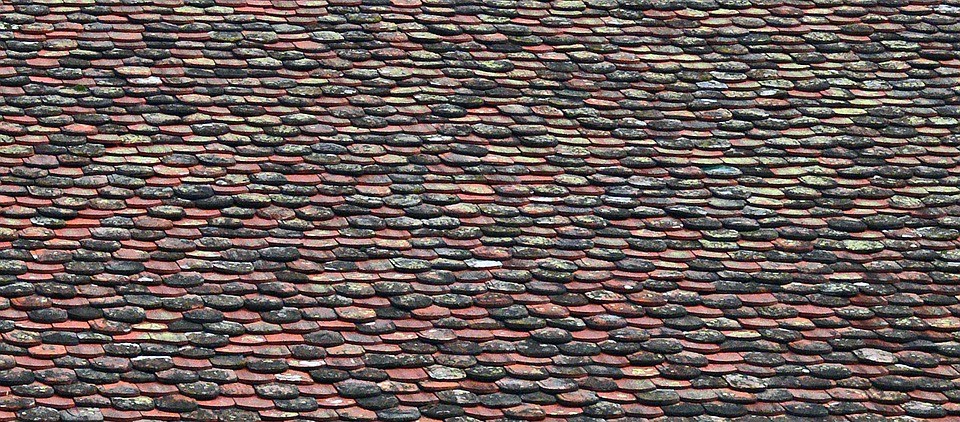 Some Cities, Towns and Villages that we cover around Arundel