Looking for roofing repairs in Ferring?
Apex Roofing Sussex covers roofing repairs in Ferring, anything to do with roofs we can repair, call us today on 01903 610009 for a quote.
Just some of the things we offer:
Pitched Roof Repairs
Flat Roof Repairs
Fibreglass (GRP)
In Ferring the sea breeze can cause all types of issues, leaks, damage tiles.
Any damage to guttering? When doing roofing repairs in Ferring we get a lot of enquiries about damaged guttering, there is many different types of guttering and here at Apex we are experienced in repairing / replacing cast iron, plastic and ogee gutters.  
A leaking gutter or downpipe can cause damage with damp to your house. Any leak should be fixed promptly as it could cost thousands of pounds in remedial work.
To prevent any issues get in touch with us.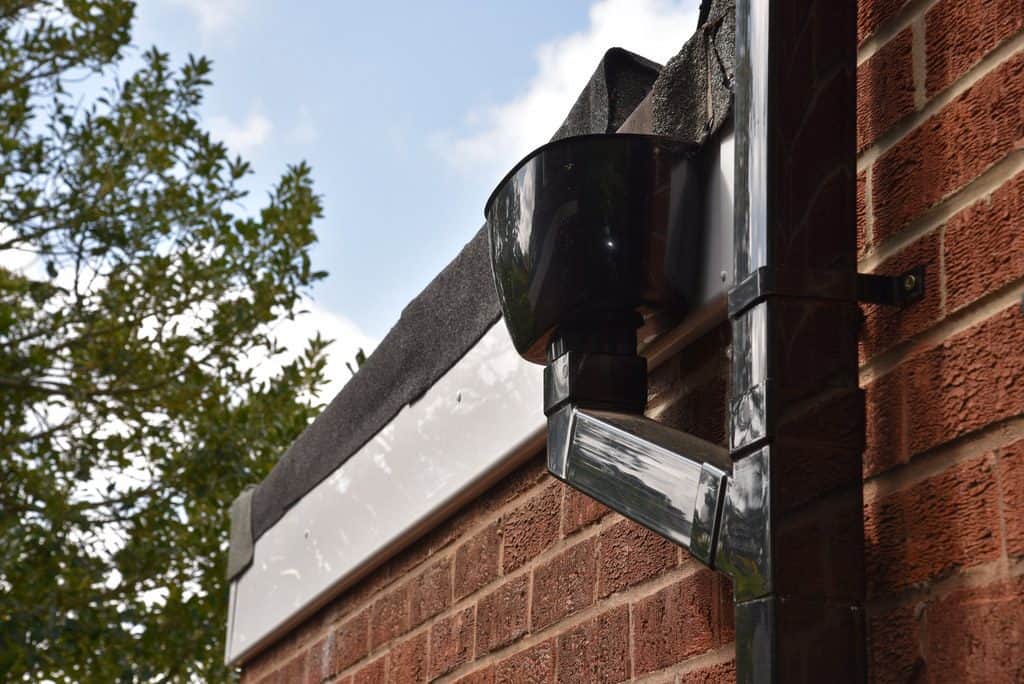 There are a few types found in Ferring:
Cast iron, they were first used in the 18th century as a replacement for lead. Generally they are not used any more, replacement on listed buildings use cast aluminium. 
UPVC, are the main types of guttering. A much easier system to work with.
We offer a range of replacement and repairs on any type of guttering. We understand that some of the houses in Ferring are as old as 16th century and are listed. 
Without the correct guttering in place this can be a problem.
They can get clogged up with leaves, dirt, twigs etc… which can lead to leaking. 
Whatever needs doing we can help, email or call us today for a free quote. 
Some Cities, Towns and Villages that we cover around Ferring