Looking for roofing repairs in Henfield?
Welcome to Roof Repairs in Henfield we are specialist in all things roofing related, from repairs to the gable on pitch roofs or leaks on flat roofs, get in touch today
Here are just some of the things we fix / replace
Pitched Roof Repairs
Flat Roof Repairs
Leaks
Fibreglass (GRP)
Here at Apex we have been repairing roofs in Henfield for a long time and offer free quotes / advice.
One of the problems we see in Henfield is issues with the gable. A gable for those who don't know is the wall between the two sides of the roof. There is two types in Henfield called the side gable and the front gable.
We have seem problems where they have not been constructed properly which is of course is creating a few issues. One being construction problems and not being safe but also damp and leaks.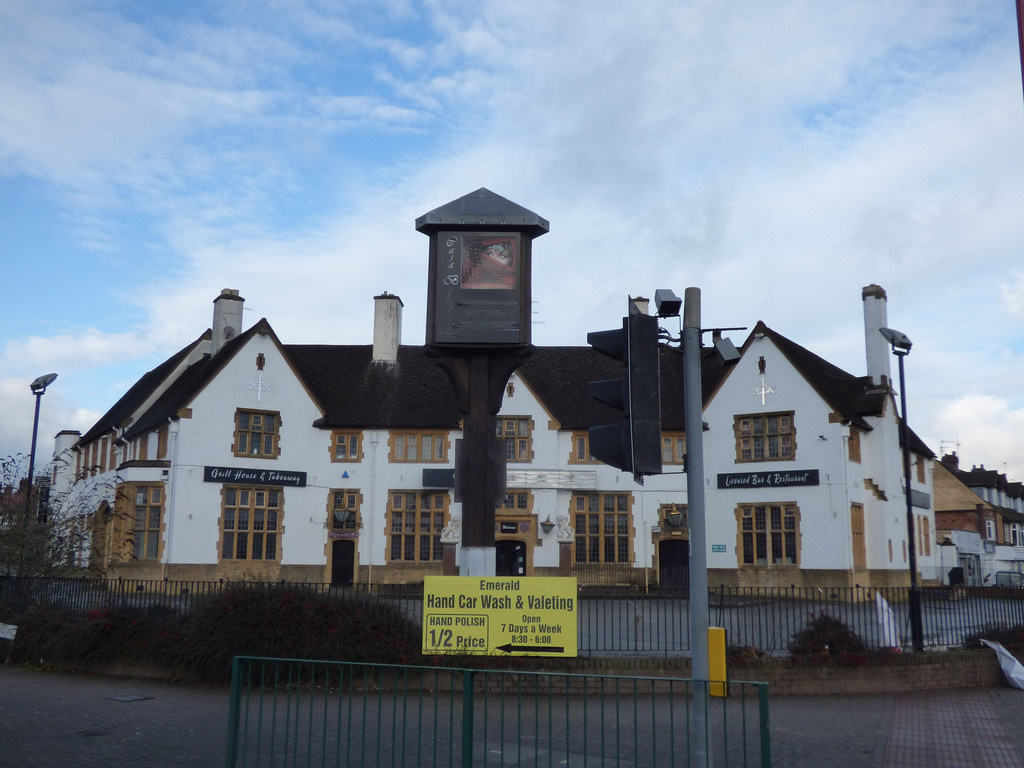 If you suspect you have issues i.e crumbling brickwork or leaks, get in touch for a free quote / advice with no obligation.
Some Cities, Towns and Villages that we cover around Henfield