Looking for roofing repairs in Storrington?
Family roofing repairs in Storrington. Flat and pitch roofs we can replace and repair. Get in contact today for a free quote 01903 610009.
Here are some of the things we provide:
Pitched Roof Repairs
Leaks
Flat Roof Repairs
Storrington Roofing Repairs
Here at Apex Roofing Sussex we can repair anything roof related. Book us in for a free quote, we leave you with a break down of the quote. Gives you time to decide.
Do you have emergency roof repair that needs doing? call us on 01903 610009 right away.
Weather its roof leaks, damage to your chimney, hit by a storm, flat roofs, fibreglass, guttering, fascias, soffits or anything roof related we can come out right away!
Even small leaks can be damaging, causing mold which can be damaging to health.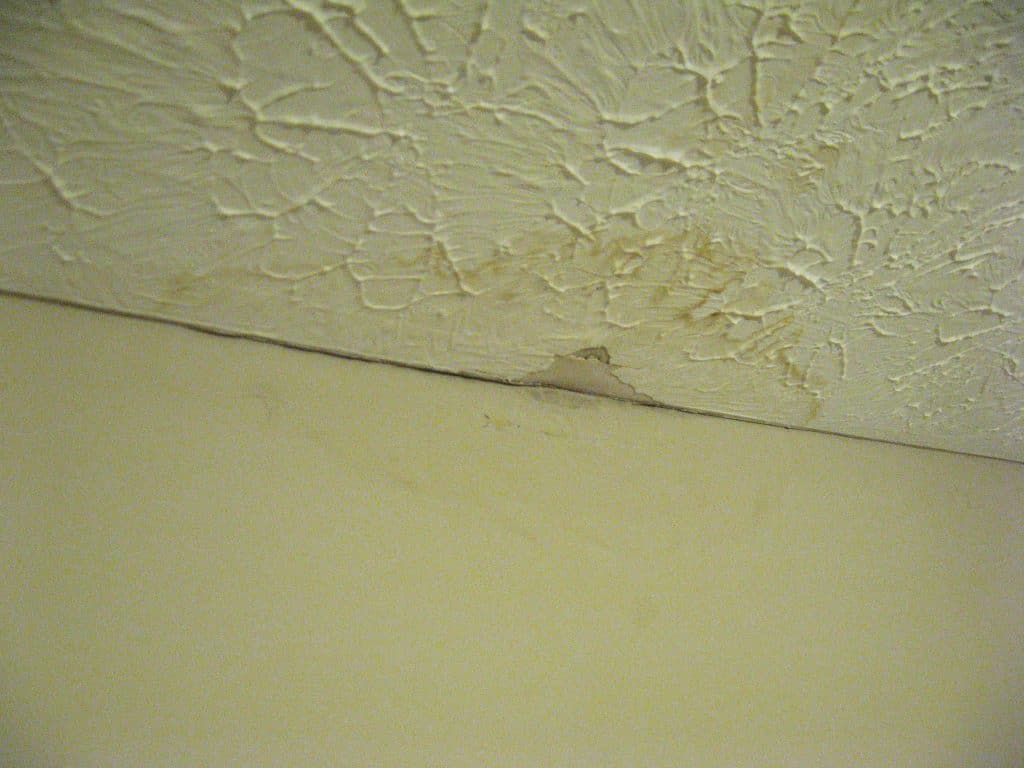 Leaks can be caused by a number of things.
Whatever the problem, our specialists will find the cause of it.
Broken tiles because of poor weather conditions
The age of the roof, the older the roof the more susceptible it is to leaks.
A problem with the vents it is important that these are sealed correctly.
Slope of the roof if the slope of the roof is too shallow.
Buildup of dirt such as twigs and leaves.
The roof seal could be damaged.
Gutter backup, these can easily get clogged up.
Missing Shingles, strong winds and take off shingles.
Or issues with the ridge cap. the list can go on! But we are specialist at finding leaks.
We offer a professional emergency call outs when needed. We not only cover Storrington but surrounding areas.
If its an emergency or not, give us a call on 01903 610009 to get your repair sorted.
Some Cities, Towns and Villages that we cover around Storrington