Looking for roofing repairs in Rustington?
Looking for roof repairs in Rustington we support all types of roofing related issues around Sussex, get in touch today for a free quote on 01903 610009.
Welcome to Apex Roofing Sussex, this is just a few of the things we cover:
Flat Roof Repairs
Fibreglass (GRP)
Pitched Roof Repairs
In Rustington there is all different types of homes, from old to new. One of the things we are seeing at the moment when doing roofing repair in Rustington is damp in the structure of the roofs, sometimes this could be due to the sea wind or some of the time the roof has not been installed correctly.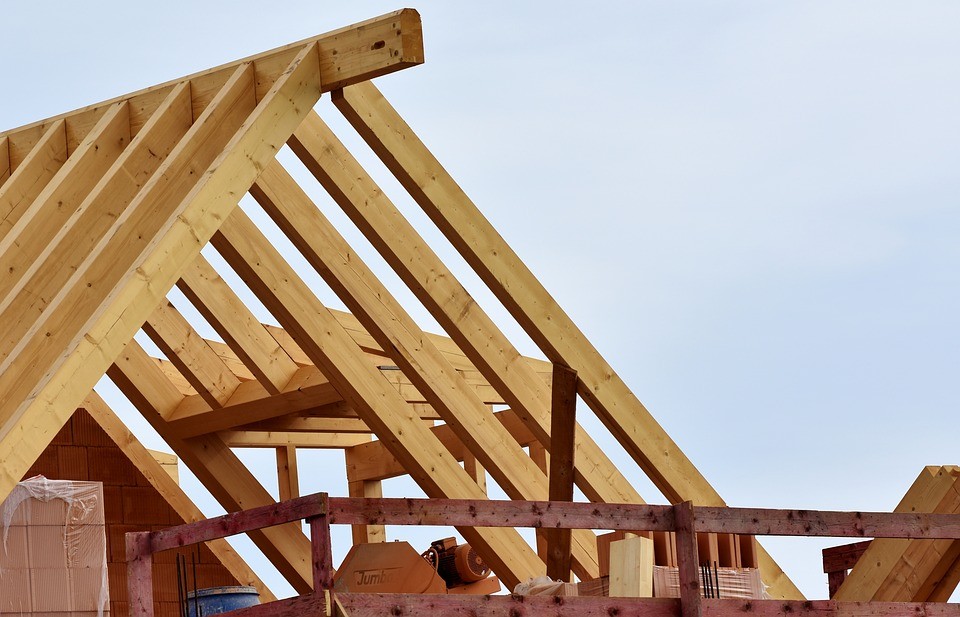 This can cause structural issues and loss of heating in the winter. It is normally because the tiles are coming away from the roof or not the correct ventilation which is causing the rafters to soak up water and making it expand. Most of the time this is an easy problem to fix.
If you believe you may have damp or even leaks then give us a call for a free, no obligation quote.
Whether you need a new roof or replace / repair, get in touch on 01903 610009. We are family run and do not outsource any of our work.
Some Cities, Towns and Villages that we cover around Rustington