Looking for roofing repairs in Steyning?
Welcome to Apex Roofing Sussex, we are specialist in roof repair in Steyning and the areas surrounding, anything roof related we can help give us a call on 01903 610009.
We support anything roofing:
Pitched Roof Repairs
Flat Roof Repairs
Fibreglass (GRP)
In Steyning we cover all things roofing and offer free advice quotes with no obligation.
In Steyning there is all types of houses, from modern to tudor. We have worked on many houses and understand the issues that there can be with listed buildings.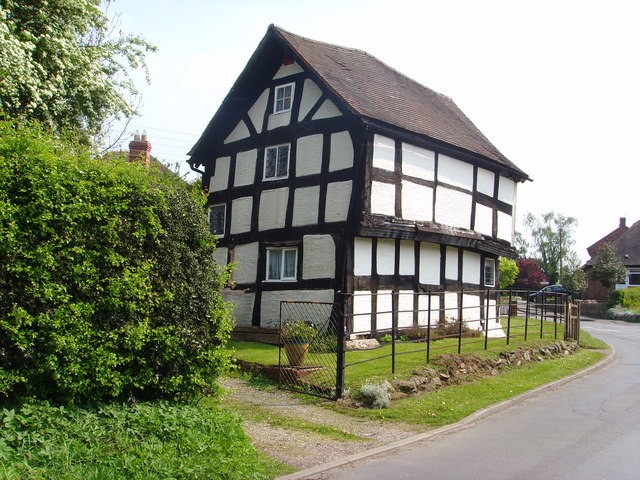 We are able to offer a like to like replacement on new roofs or repairs and guttering to keep within the regulations.
When we are doing roofing repairs in Steyning, we understand that sometimes this can be difficult but we have built a good relationship with loads of our suppliers to help us get the correct match.
Whether you have a listed building or a modern one in Steyning or surrounding areas, be sure to contact us first to get a free quote. We are very competitive and a family run business so we do not outsource any of our work.
Fill out the form below, we aim to respond within 24 hours!
Some Cities, Towns and Villages that we cover around Steyning