Looking for roofing repairs in Portslade?
Roofing in Portslade from repairs to new roofs, verges, fascias tiles and soffits we can help, offering free quotes with absolutely no obligation.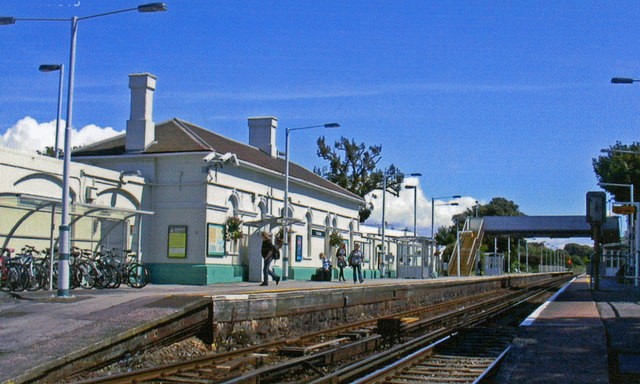 Anything roofing related in Portslade we can help, here is just a few of the things we supply / cover
Leaks
Pitched Roof Repairs
Flat Roof Repairs
Fibreglass (GRP)
A lot of our callouts lately in Portslade we have seen a few issues with the verges not being installed correctly.
It is vital for the roof to have them installed right otherwise it can cause a whole heap of problems.
Here are some of the things to look out for:

Damaged or cracks from bad weather
Not level I.e some of them are not straight.
Gaps, depending on what material has been used it may have gaps.
It doesn't matter if the house has the best tiles, soffits, guttering etc… when we are repairing in Portslade if there is a problem with the verges then it can cause leaks, damp and lots of other issues.
We are specialist in what we do and have been repairing roofs for many years. Any issues you have, give us a call and we can organise a free quote.
Some Cities, Towns and Villages that we cover around Portslade