Looking for roofing repairs in Angmering?
Welcome to Apex Roofing Sussex supporting roof repairs in Angmering and other areas from leaks, storm damage and anything else roof related get in touch for a free quote
Here are just a few of the things we support.
Leaks
Pitched Roof Repairs
Flat Roof Repairs
Fibreglass (GRP)
We are specialist in all things roofing, from leaks from storm damage or new roofs, we offer free quotes.
One of the issues we have seen lately with roofing in Angmering is poor installation of the Roof sealant. The sealant is a cover to protect the roof from moss and leaks. It is highly recommend that you have roof cover as it can extend the life of your roof dramatically.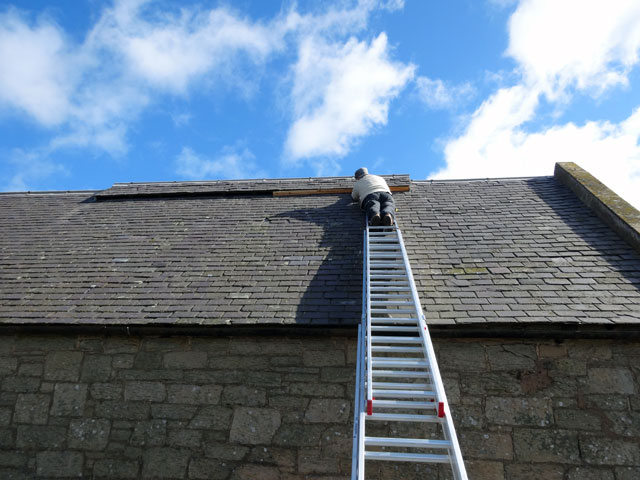 We have seen many lately where the previous roofer has not covered the whole roof so the area is not fully protected and moss is still growing in some areas.
We recommend that houses are using cover as it not only protects against leaks but also looks a lot better without moss.
There is several different types of sealant that comes in spray and tubes and is brillant when installed correctly and can solve most roof leaks no matter what type of roof it is.
When applied it can surprisingly dramatically reduce bills on heating the home so it is well worth getting done correctly. We offer free quotes in Angmering on everything we do with no obligations.
Some Cities, Towns and Villages that we cover around ANGMERING