Looking for roofing repairs in Burgess Hill?
Burgess Hill roof repairs from slate titles replacement, felt fixes for flat and pitched roofs or leaks, we support roofing repairs in Burgess Hill and other areas
Here at Apex, we support all types of roofs and any number of repairs
Fibreglass (GRP)
Pitched Roof Repairs
Flat Roof Repairs
Leaks
Apex are a family run business that does not outsource any of our repairs/replacements. We have been supporting roof repairs in Burgess Hill for many years and surrounding areas.
Roofing repairs in Burgess Hill no matter what the issue is, get in touch. We offer free quotes with no obligation. Have some titles that need replacing? Not a problem, we specialize in finding the right match for your roof.
Tiles come in many different types and sizes which can prove difficult when it comes to replacing or choosing a new roof style.
Slate Tiles
Slate is one of the longest-enduring rooftop materials, enduring over 100 years. It is mined and slice to end up a type of shingle a thin material. Slate has been used for a long time for rooftops.
Slate is solid, has great climate resistance, additionally has low water absorption and can withstands freezing cold temperatures. Nonetheless, the underlying expense of slate shingles can be higher than different sorts of rooftop tiles, as can fixes and upkeep.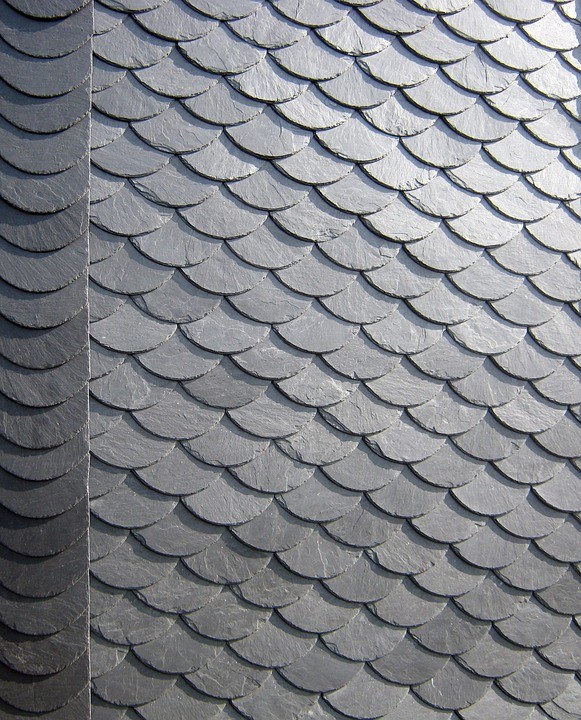 Clay
Numerous mortgage holders with one eye on the property showcase are turning to clay tiles to increase the value of their home. This appealing tile comes in various shapes and sizes given a home a Mediterranean look.
The maintenance required for clay rooftop tiles is low however they are fragile and can be inclined to breakage. They are outstanding amongst other tiles to use for moderate to high slanted rooftops and despite the fact that on the more costly end of the acquiring scale, the materials used to make them are eco-friendly.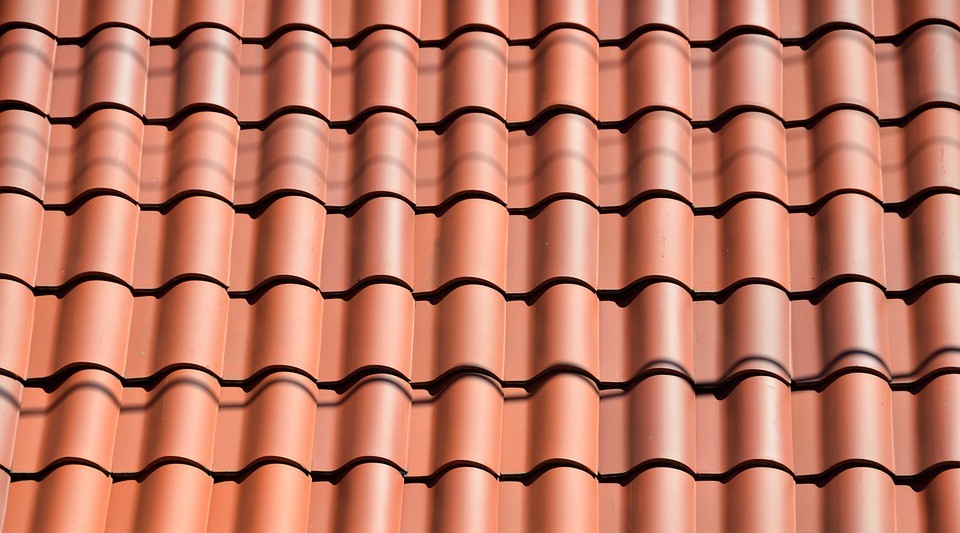 Pantiles
Pantiles are winding up to be more prominent than any other tile in recent times and are known for their unmistakable 'S' profile that makes a progression of edges and wrinkles creating a standout among the most exquisite roof scapes accessible.
The Pantile shape is prevalent in the East side of England and Scotland, and other areas of the South West. They come from Holland and Belgium. Pantiles are intended to mirror the history behind them, some say the most attractive rooftop tile structures at any point made. Pantiles can offer a choice of 5 tile types to suit your house / business.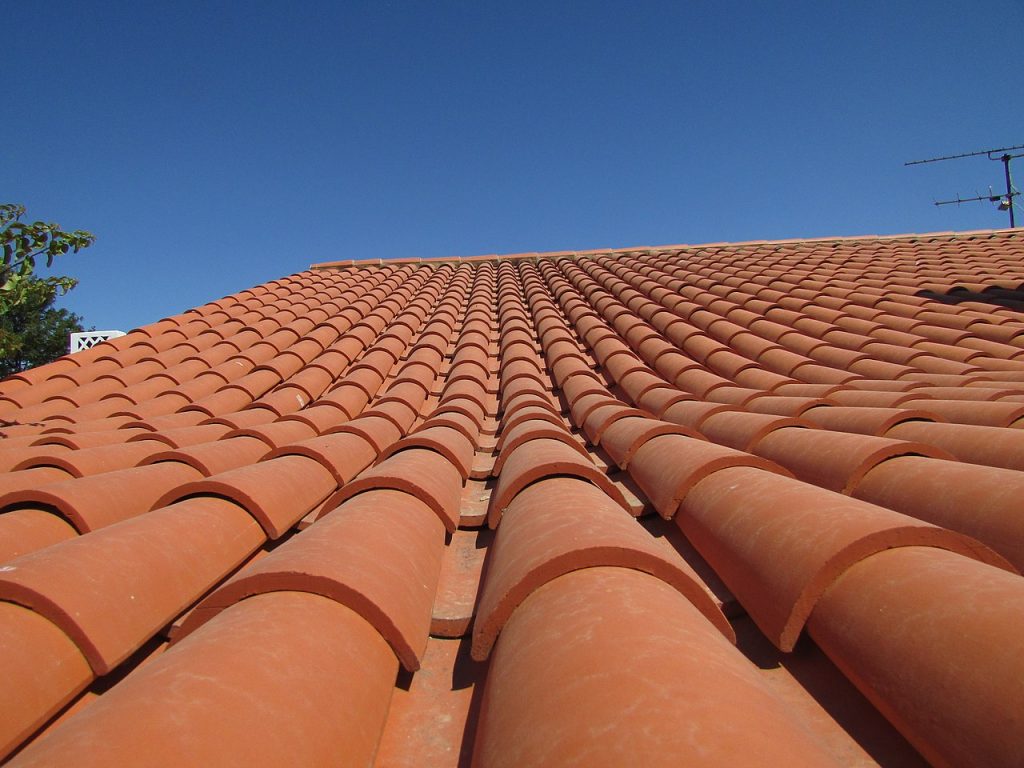 Roman
The term 'Roman' portrays rooftop tile profiles with a level shape, containing a couple of rolls these being "single" or "twofold" Romans. The tiles give the rooftop a Mediterranean feel. This design is most connected with tiles that first began in the South West of England during the 1950s. Now the Roman tile is the nonexclusive rooftop tile shape for the district. It is broadly used all through the nation. In Burgess Hill These type of tiles are rare but we do see them from time to time.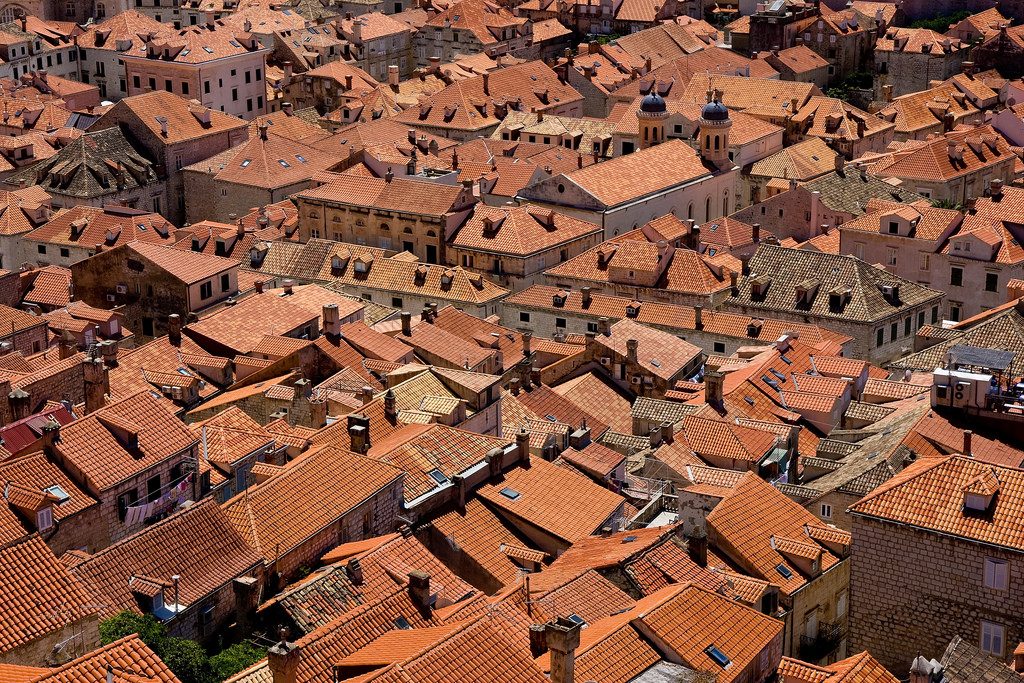 Concrete
Concrete tiles can give you the look of clay and slate while also giving you the strength against harsh conditions and are fire resistant. Being the most common type of tile they are cost effective compared to some others.
They are normally heavier than other tiles so you have to make sure that the roof is suitable for the weight of them.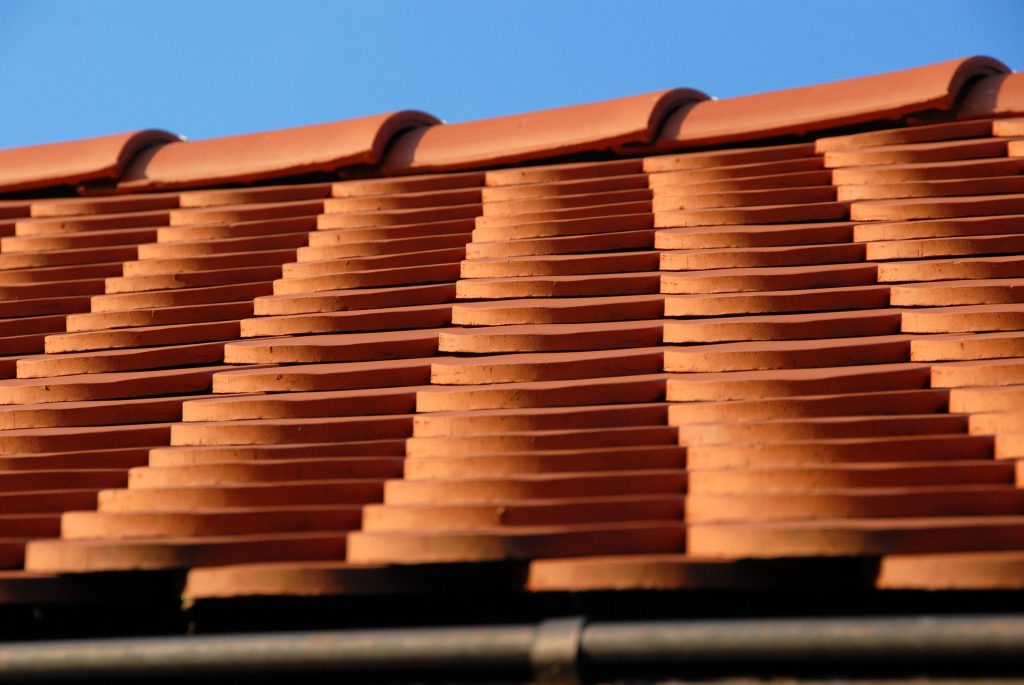 We can help you choose the right one for your roof or find the correct replacement. We offer free quotes, get in touch today on 01444 688796.
Some Cities, Towns and Villages that we cover around Burgess Hill